About Alton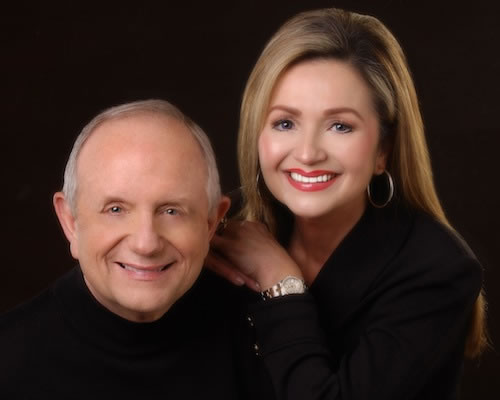 Alton Garrison serves as the director of the Acts 2 Journey Initiative which helps churches renew their spiritual vitality and reach their full kingdom potential.
Garrison served previously as the assistant general superintendent of the Assemblies of God from 2007-2019; as executive director of U.S. Missions from 2005-2007; as superintendent of the Arkansas District from 2001-2005; and as pastor of First Assembly of God, North Little Rock, Arkansas, from 1986-2001. Garrison also served as an evangelist from 1968-1985.
He has authored the books: Hope in America's Crisis, Building a Winning Team, Acts 2 Church, and The 360° Disciple. Johanna Garrison authored the book, Tangled Destinies, an account of her family's hardships through the Nazi holocaust and an Indonesian revolution and their subsequent immigration to the United States.
Garrison and his wife, Johanna, have one daughter, Lizette, and one grandson and one granddaughter.
Contact Alton Garrison Ministries