FREE SHIPPING on orders inside the US.
For assistance with International Orders, contact Alton Garrison Ministries.
Music from Alton Garrison
Timeless message features piano solos that range stylistically from classical to camp meeting, but it is more than music. Included are two very important personal stories of how God can bring you out of a problem by providing a miracle or strengthen you when it appears the miracle is delayed or may not happen.
Victory in Jesus is the story of Alton's dad's miraculous healing from from paralysis when his neck was broken. He Touched Me is the story of his bout with Alzheimer's and how God lifted Alton's mother out of hopelessness.
Be blessed by these messages of healing and hope.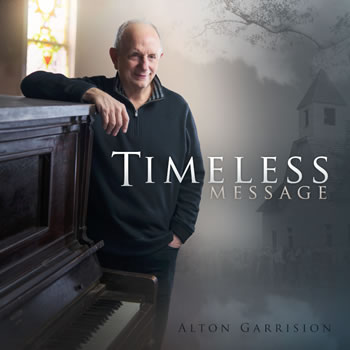 (includes the story of Alton's dad's miracle of healing)
(includes the story of Alton's dad's healing)
(includes the story of Alton's dad's bout with Alzheimer's and how God lifted Alton's mother out of hopelessness)